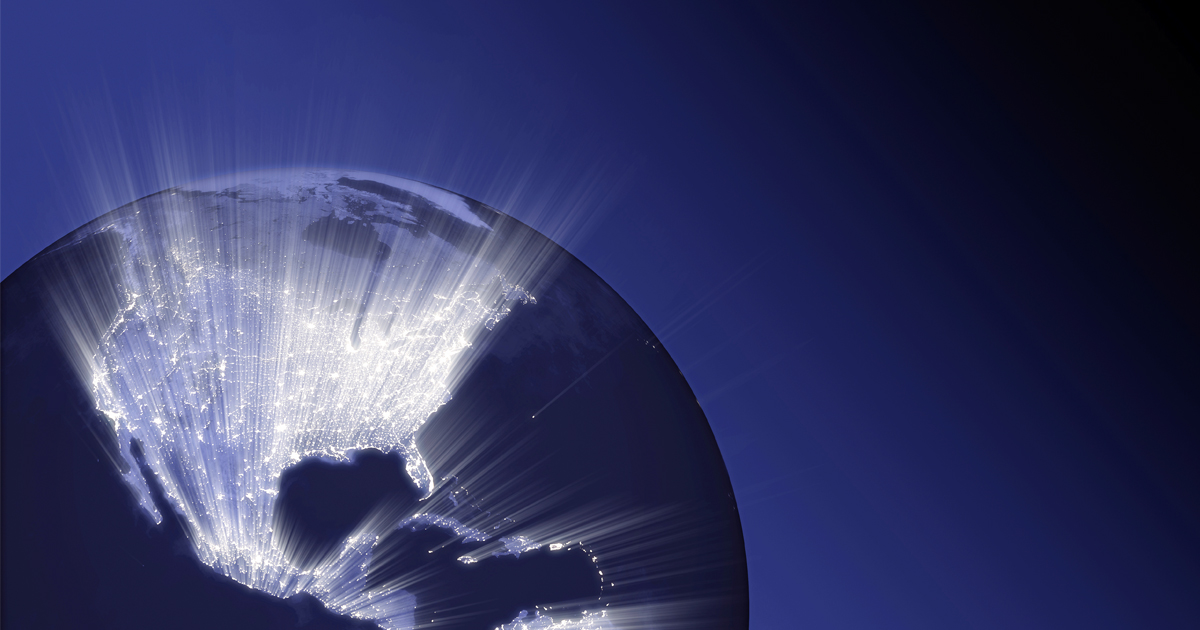 Absolutely! We provide mail forwarding services to customers across the globe. The simple rule of thumb being; if Royal Mail deliver to your country of residence you can use our mail forwarding service.
If you're not sure if Royal Mail do deliver to where you live (or where your business is based) take a look at their 'International incidents update page'. Alternatively, just get in touch with us and we'll let you know.
By Mathew Aitken at MadeSimple – Find Mathew on Google+
The following two tabs change content below.
Latest posts by Mathew Aitken (see all)