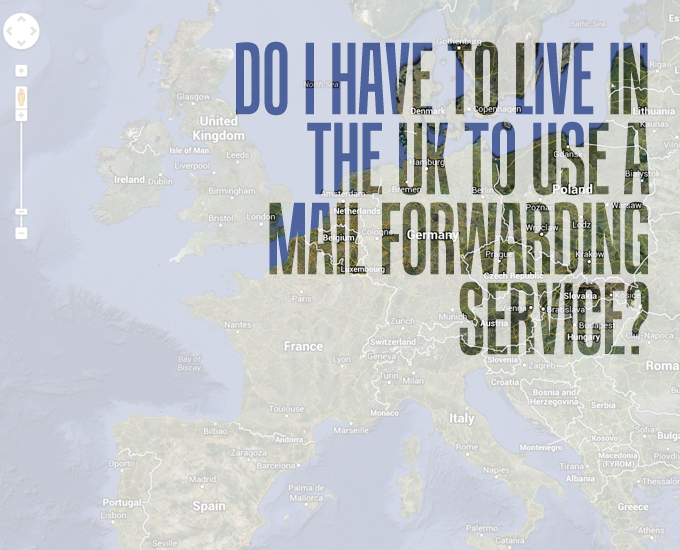 In a word, no.
Our London based mail forwarding service is open to residents of the majority of countries in the world. If Royal Mail can send mail to you, you can use our service. And having spoken to a Royal Mail representative today we now know that they can currently send mail anywhere other than Iraq and Syria.
To check Royal Mail's current rates for sending mail abroad see here:
If you have any questions simply leave a comment and we'll be in touch.
The following two tabs change content below.
Latest posts by Mathew Aitken (see all)