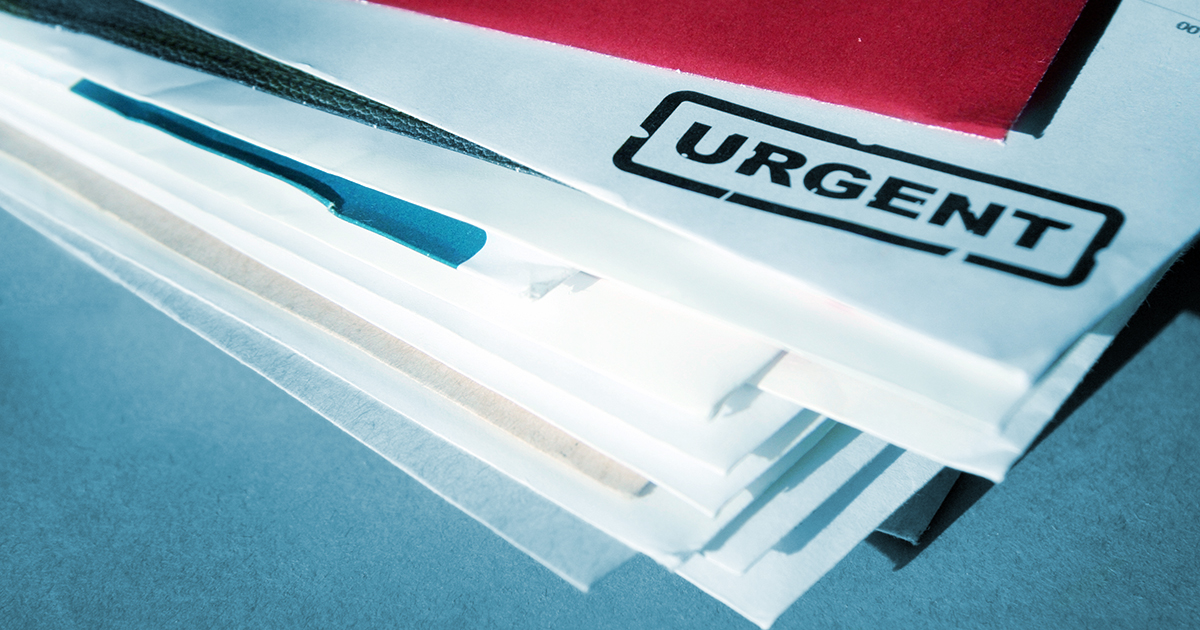 Before we answer that question (or help you answer it)  let's first explain exactly what a Mail Forwarding service is:
A Mail Forwarding Service is…
A service whereby your mail – business, personal or both – is sent by your contacts to our N1 address; the very one I'm sat at right now. Our team then process your mail and then re-mail it back to an address of your choosing (normally your home address) anywhere in the world. As well as being able to re-mail the item, we can scan it to you first, very handy for speed, and/or hold the item for you to collect from us.
So going back to our original question:
Is a Mail Forwarding service right for your business?
Mail Forwarding has two major selling points:
Privacy – Sometimes you just don't want to give out your home address to a person or business that you've never met before. By using a Mail Forwarding Service you are helping keep your residential address private.
As a sidenote, if you are operating as a limited company, it's important to remember that the registered office, director service address and shareholder address are all on the public register – so as well as a Mail Forwarding Service you should also look into a Registered Office Service and a Service Address Service.
Prestige – There are businesses out there where being home based is part of its appeal, part of it's selling point, part of it's charm. Then there are businesses where this isn't the case; where being home based looks a bit 'amateur'. Our Mail Forwarding Service helps your business make the best possible first impression by providing you with a London N1 address to give out to your contacts.
So is it right for you and your business? It all depends on how you answer this question; "Are you happy for people, some of whom are potential customers, to know where you and your business are actually based"?.
I hope you found this post helpful. If you do decide that a Mail forwarding Service is the way for your home based business to go – take a look here: Our Mail Forwarding Services
By Mathew Aitken at MadeSimple – Find Mathew on Google+
The following two tabs change content below.
Latest posts by Mathew Aitken (see all)