So you've grown bored of having your mail delivered to your doorstep and would rather collect it from our London address? No problem, here's how to go about making the change:
Sign in > Select My Service (twice) > Click on your account number > Scroll down to Preferences and select Change > Tick the Collect option and select how you would like parcels handled, then select Save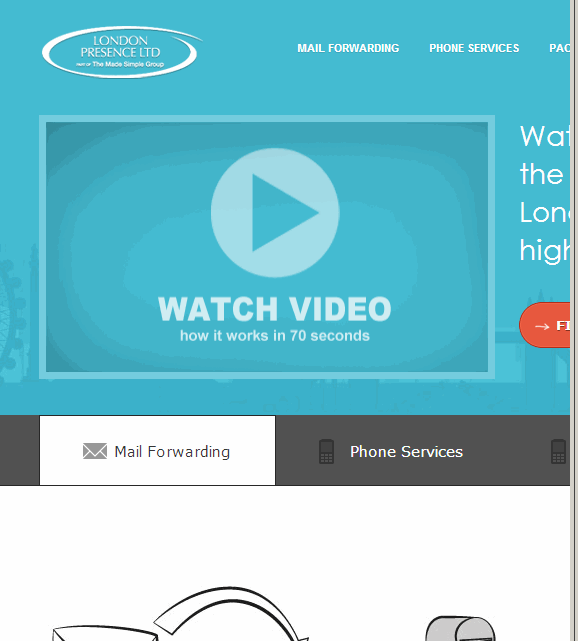 That's it – we'll now email you whenever you have an item of mail to collect!
This post was by Mathew Aitken at MadeSimple – Find Mathew on Google+
The following two tabs change content below.
Latest posts by Mathew Aitken (see all)