When you are signing up for any of our Mail Forwarding, Phone Answering or Virtual Office Packages, we'll give you a choice:
You can either sign up for 3 months in advance (the default selection) or you can opt for 12 months in advance, whereby you get 2 months free.

To change your selection when at the "Basket" simply:
Select the dropdown arrow in the "Sign up for" box
Select your desired price plan
Select "Update"
Just like this: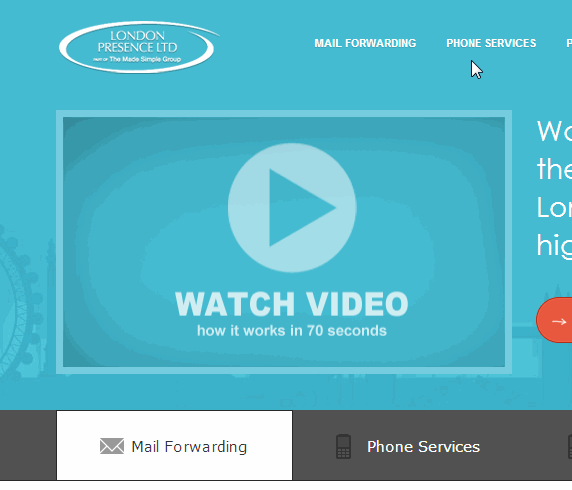 Do you have any questions about this? Leave a comment and we'll get back to you.
This post was by Mathew Aitken at MadeSimple – Find Mathew on Google+
The following two tabs change content below.
Latest posts by Mathew Aitken (see all)