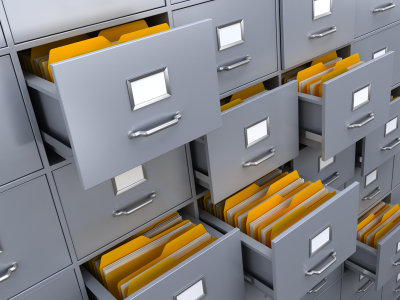 It is required by law that we hold proof of ID and proof of address for all customers who use our London mail forwarding service. This is to ensure that we comply with legislation set out by the City of Westminster:
"The City of Westminster introduced legal controls under the London Local Authorities Act 2007 which requires a virtual office to register with the Council, keep records of all clients who use their services and a copy of their identification and proof of address"
For more information about the legislation please see the City of Westminster's Virtual Offices page.
So what proof do we need?
For proof of ID we require one of the following:
• Passport
• Driving Licence (with photocard)
• National Identity Card
• HM Forces Identity Card
• Employment Identification Card
• Disabled Drivers Blue Pass

For proof of address we require one of the following:
• Gas or Electricity Bill
• Telephone Bill (excluding Mobile Phone Bill)
• Water Bill
• Mortgage Statement
• Council Tax Bill
• Bank Statement
• TV Licence
As per usual, if you have any questions simply get in touch via the 'Reply' option.
The following two tabs change content below.
Latest posts by Mathew Aitken (see all)