If you have:
• any of our Virtual Office Packages
• our Mailbox Plus Mail Forwarding Service
• our Mailbox Pro Mail Forwarding Service
You also have a Flexible Post Service. This means that you can switch between the different mail forwarding options that we offer; scan, post and collect.
Here's how to notify us if and when you want to switch:
1. SIGN IN to your London Presence account
2. Select My Services (and My Services) again
3. Click on your LP number
4. Scroll to Preferences and select Change
5. Tick the relevant radio button under Mail Forwarding Options and complete the required information
6. Select Save – we'll then be notified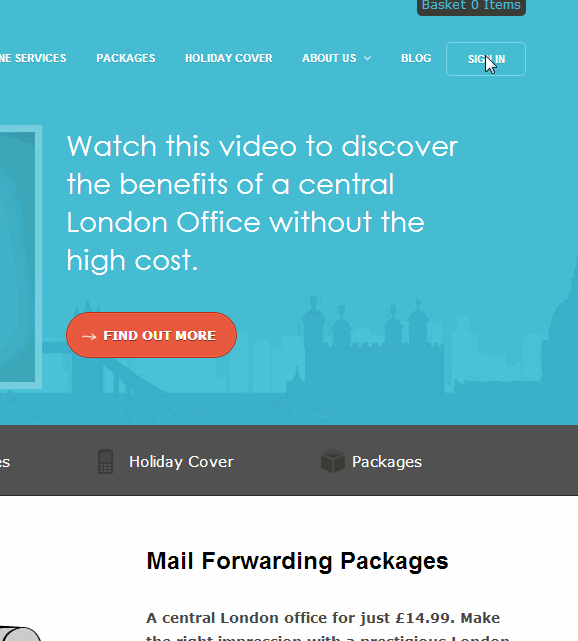 Any questions? Comment on the blog and we'll get back to you.
Brought to you by Mathew Aitken at …
For the start-up onwards. We provide services that make business simple: Company Formations, Virtual Offices, Company Credit Reports & more.

— MadeSimpleGroup (@MadeSimpleGroup) August 14, 2013