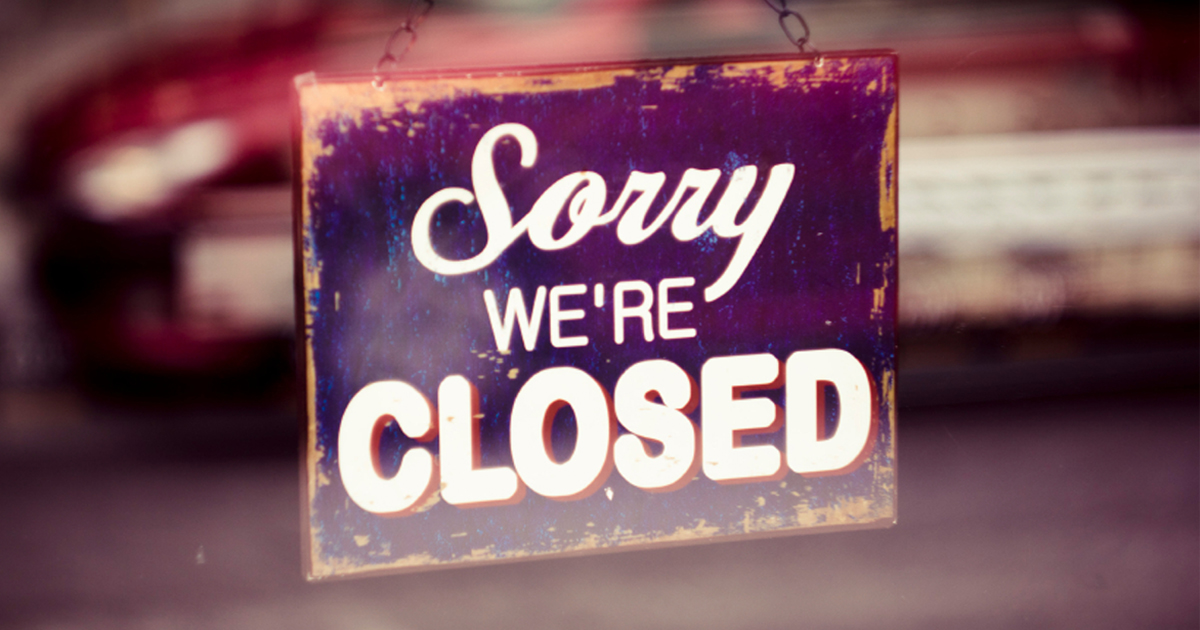 If you are a Virtual Office MadeSimple customer and your postage option is set to 'collect', it's understandable if you want to know when you can collect your mail. Well here you go:
Monday: 9:30 – 17:00
Tuesday: 9:30 – 17:00
Wednesday: 9:30 – 17:00
Thursday: 9:30 – 17:00
Friday: 9:30 – 17:00
Saturday: Closed
Sunday: Closed
If for any reason we are closing early on a particular day, we will always email beforehand to notify you of this. Do you have any questions? Leave a comment and we'll be in touch.
By Mathew Aitken at MadeSimple – Find Mathew on Google+
The following two tabs change content below.
Latest posts by Mathew Aitken (see all)